Our Co-Chair Ms. Pervin Buldan and a delegation consisting of our Central Executive Member Zeynep Boğa and MPs Feleknas Uca, İmam Taşçıer & Osman Baydemir have been in Iraqi Kurdistan and met with Kurdistan Regional Government officials and the representatives from political parties, institutions and NGOs. 
On the second day of the visit Buldan and our delegation met with the Kurdistan Region's Prime Minister Nechirvan Barzani in Erbil. The delegation extended their condolences for the passing of his twin brother. During the 1 hour meeting, the parties discussed the situation of our region and stressed the importance of the Kurdish national unity efforts.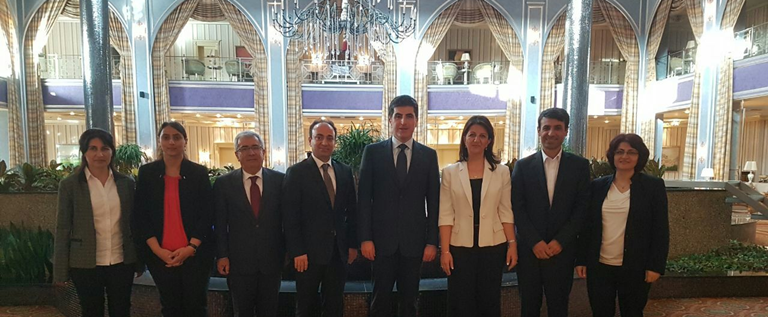 On the third day of the visit our delegation headed by Co-Chair Buldan met with Mr Ali Bapir, the leader of Kurdistan Islamic Group; and with Mr Selahaddin Muhammed Bahaddin, the Secretary General of Yekgirtu. The delegation also met with Kurdistan Communist Party, Tevgera Azadi, The Gorran Movement and Patriotic Union of Kurdistan's delegations.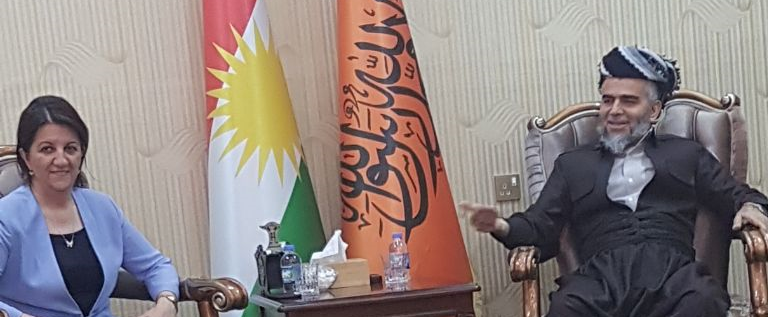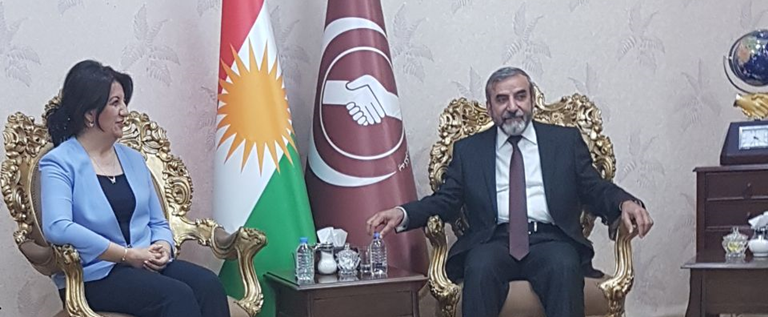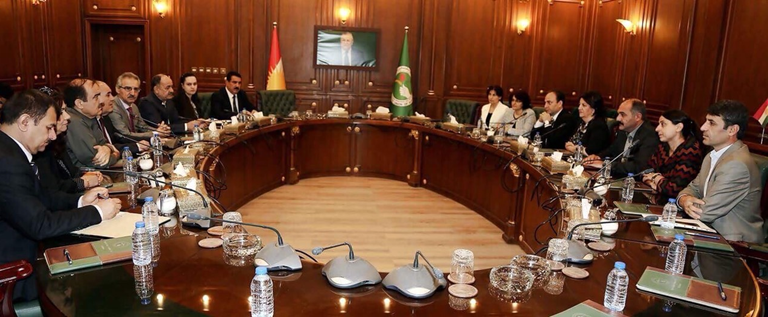 9 April 2018