#state of emergency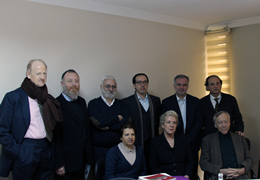 A PEN International delegation has met with a HDP delegation headed by our Spokesperson Mr. Ayhan Bilgen at the our Headquarters.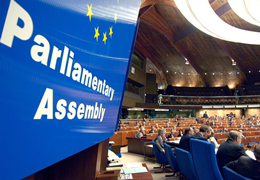 The statement by PACE Committee on Political Affairs regarding the situation in Turkey.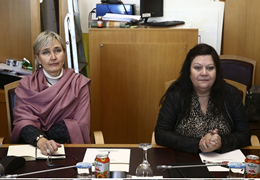 Co-rapporteurs for PACE made a statment after ending their visit to Turkey from 9 to 13 January 2017.