#turkey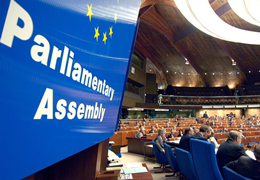 The statement by PACE Committee on Political Affairs regarding the situation in Turkey.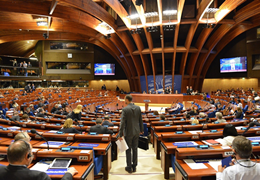 PACE Monitoring Committee said that If Turkey fails to conduct referendum process in compliance with Council of Europe guidelines, legitimacy of the new constitution will be questionable.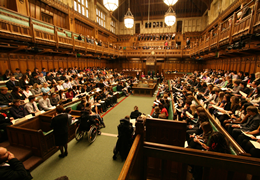 An Early day motion on political and human rights situation in Turkey was tabled by UK MPs.